About Seventh-day Adventists
The Lobelville Seventh-day Adventist Church is a local congregation which is a part of a movement with approximately 19 million members worldwide, including more than one million members in North America. The Adventist Church operates 173 hospitals and sanitariums and more than 7,500 schools around the world. The Adventist Development and Relief Agency (ADRA) works within communities in more than 130 countries to provide community development and disaster relief. The Seventh-day Adventist Church seeks to enhance quality of life for people everywhere and to let people know that Jesus is coming again soon.
Seventh-day Adventists accept the Bible as the only source of our beliefs. We consider our movement to be the result of the Protestant conviction "Sola Scriptura"—the Bible as the only standard of faith and practice for Christians.
Currently, Adventists hold 28 core beliefs that can be organized into six categories—the doctrines of God, man, salvation, the church, the Christian life and last day events. In each teaching, God is the architect, who in wisdom, grace and infinite love, is restoring a relationship with humanity that will last for eternity.
Adventists believe a Godhead of three persons—the Father, the Son, and the Holy Spirit—make up one God. They made salvation possible when Jesus, the Son, came to earth as a baby in Bethlehem and lived a sinless life in accordance with the Father's will. When Jesus was crucified for the sins of the people of the world and arose from the dead on the third day, victory was won again evil, and salvation made available for everyone.
About Lobelville SDA Church
...
Meet Our LeadershiP
Every year, officers are chosen to serve and lead the church. Below are the officers for the 2020-2021 term.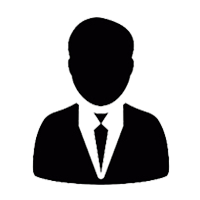 HEAD ELDER
Louis Cruz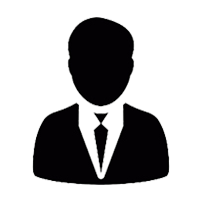 ELDER/  FAMILY MINISTRY
Kelvin Nichols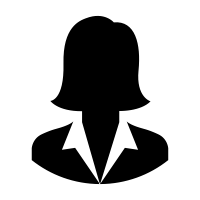 CLERK
Esther Zimmerman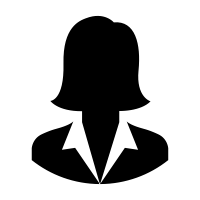 ​TREASURER
Khristilyn Nichols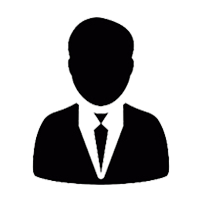 HEAD DEACON
Ed Dyer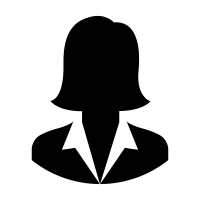 HEAD DEACONESS
Sarah Spencer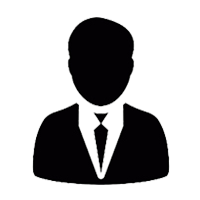 RELIGIOUS LIBERTY
name
SABBATH SCHOOL/ HEALTH AND TEMPERANCE
name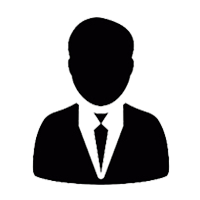 INTEREST/ FAMILY MINISTRY
name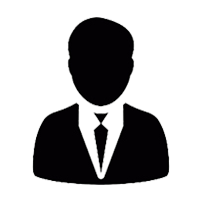 AY Assistant
name